All of Our Listings Receive

Our Commission Rate is Simply 3% of the Selling Price of Your Home

We Believe Quality and Value Can Go Hand-In-Hand

No Additional Charges, No Hidden Fees, No Fine Print. Just 3% Commission.

Professional Photography

Extensive Digital Marketing

Extensive Digital Marketing
We'll say it again:
It's just 3%!
We're often asked what the other fees are, and the answer is as simple as as our commission. There aren't any. You receive professional licensed REALTOR® service, professional photography, maximum online search exposure and high quality print brochures for one flat commission.
Schedule a Listing Appointment Today!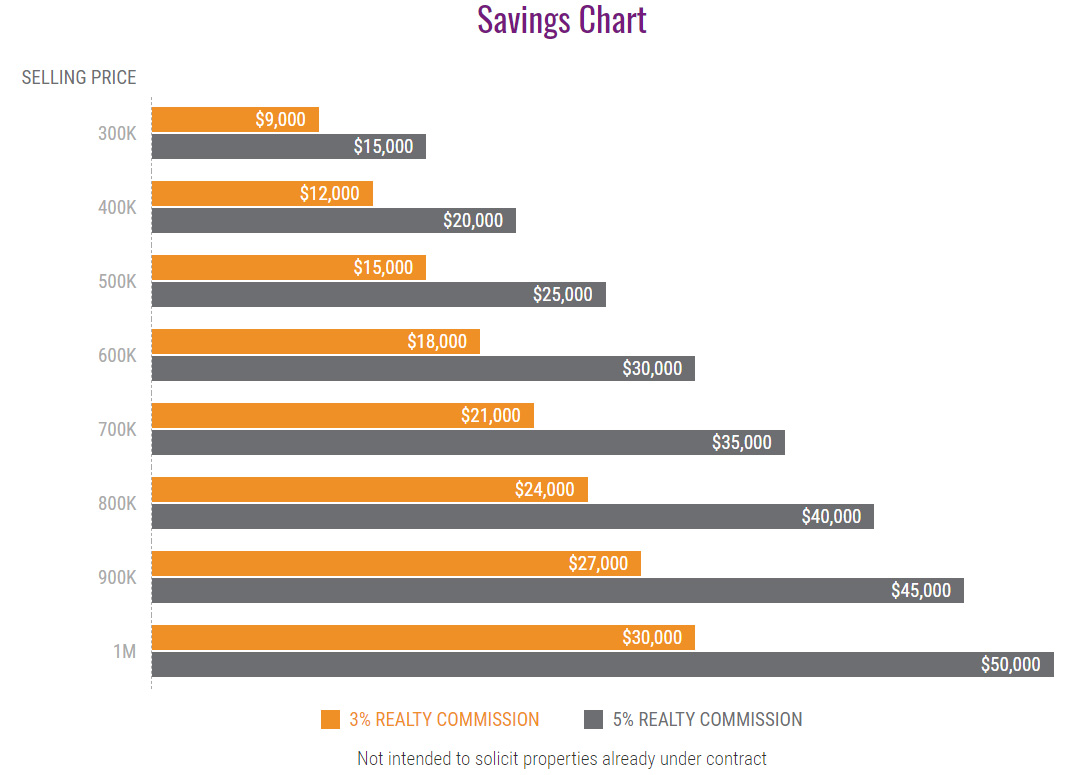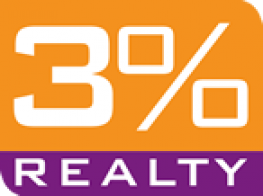 3% Realty East Coast
Whether you are looking to buy or sell a home, you've come to the right place! On our website you'll find an abundance of information and resources designed to help you buy or sell a home more effectively. We believe the buying or selling experience should be a postive one. When representing you as either a buyer or seller, our professional real estate team works hard to earn your trust and provide you with the highest level of service. Since buying or selling a home requires a tremendous amount of detailed paperwork, industry knowledge, coordination, and attention, we have the right team of expertes in place to make sure your needs are efficiently met.
Make a Difference in Your Real Estate Experience with The Right Real Estate Agent. Contact Us Now!